University Residences Celebrates 150 Years of Giant Leaps
Purdue University's sesquicentennial celebration is more than a moment in time to look back at the "Giant Leaps" we've taken over the last 150 years. It's an opportunity to introduce the ways in which we provide Boilermakers with the tools to tackle global challenges. University Residences continues to redefine its mission towards an innovative future incorporating housing, academics and Residential Life to transform the campus experience of Boilermakers and meet future challenges. 
One of the future challenges University Residences is excited to position itself to helping Purdue students address is the abundance of data produced throughout society. Twenty billion devices are now connected to the internet; by 2030, that number will rise to 1 trillion. University Residences is positioning Boilermakers to address these challenges through The Data Mine, a Learning Community that will debut in Fall 2018. The Data Mine is a living, learning and research-based community that forms a core component of university-wide initiatives designed to position Purdue University and its graduates at the forefront of advancing data science research and education. Members of The Data Mine will be a part of a team, living, studying and ultimately, performing data-driven research together. 
Participants in The Data Mine will be housed in Hillenbrand Hall, positioning the hall's residents to once again be at the forefront of innovation in campus living and learning. The design and completion of Hillenbrand Hall ushered in new standards for campus living and served as a catalyst for the Campus Dining Master Plan that transformed the Purdue dining experience.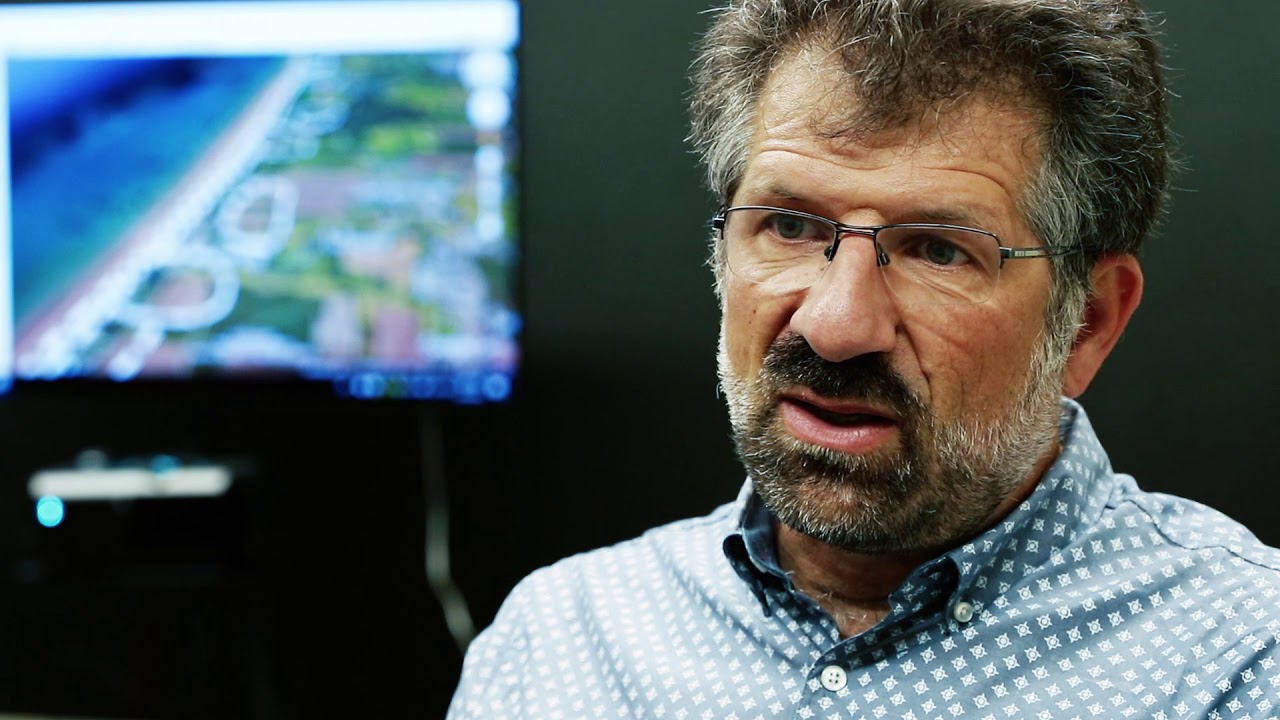 University Residences will also debut a virtual reality lab housed in McCutcheon Hall in Fall 2018. Part of a collaboration with the Lamb School of Communication, the lab will house high-tech virtual reality consoles, multiple virtual reality headsets and handheld controls, a 70-inch curved television and green screen equipment. The lab offers unique opportunities for Boilermakers to study virtual reality in their living environment as well as provide opportunities for Residential Life engagement. Access to the lab will help equip Purdue students with the tools to leverage virtual reality for the public good. 
In addition to these new opportunities debuting during Purdue's sesquicentennial, University Residences will continue its work to prepare residents through existing programs. Fall 2018 will see a record enrollment in University Residences' Learning Communities programs, which offer community-based learning through classroom and residential components. The Executive-in-Residence program will also continue to provide opportunities for students to make connections with successful Purdue alumni through both formal presentations and informal interactions. 
Check out another initiative University Residences is working on to continue "Leaping Forward":