May 2019
---
Student Profile
Tedeschi Preparing for RHA Leadership Role
Brian Tedeschi, a summer leadership intern with University Residences, is spending part of his summer preparing for his elected role as president of the Residence Hall Association (RHA).
Tedeschi will work on planning events and tasks related to RHA Day, ensuring tools and resources are in place for the executive board and RHA members, and building and fostering relationships with other University Residences and campus organizations.
"The biggest theme is making sure we're ready for the semester," says Tedeschi. "We have an increasing student population on campus and I'm just really excited to plan what we can do to help them."
Though not part of his internship, Tedeschi will also be traveling to the National Association of College and University Residence Halls (NACURH) national conference at Louisiana State University, May 31-June 2. He has previously traveled to regional conferences in Michigan, which he says have been helpful in planning experiences within his own leadership activities on campus. 
One such example came from a regional business conference held at Michigan Tech last winter. Tedeschi and staff involved in planning University Residences' Spring Leadership Institute retreat were able to use ideas from a discussion on philanthropy to plan their own philanthropic efforts as part of the retreat.
"We did a t-shirt, cape and mask and we made them personalized to give to kids at Riley Children's Hospital and for the Ronald McDonald House, and we donated to them," says Tedeschi. "It was cool to see their ideas and especially, with Purdue being such a large residential life institution, it's cool to see other big institutions and how they do things. We can also learn from the small schools as well."
Helping plan the UR Spring Leadership Institute retreat is one of numerous activities Tedeschi has been involved in with Residential Life over his four years at Purdue. His introduction to Residential Life began as a freshman, when he became active in McCutcheon Hall's Royal Highlanders Club. He later became heavily involved in First Street Towers, first as a floor representative. He was later elected president of Titan Club, which opened the door for his interest in RHA.
"Being in hall club, you are the guidance for your building," says Tedeschi. "The concept of RHA and realizing that it's campus-wide is definitely a challenge, but I felt that it was a challenge I was ready to take."
Tedeschi has been able to use what he's learned through leadership positions in other aspects of his life, including at an internship with Evinrude, a manufacturer of outboard boat motors.
"I definitely saw a lot of the student leadership experience come up because I was kind of the leader of the intern team," says Tedeschi. "We took on various projects and a lot of what I learned at First Street and through RHA and NRHH [National Residence Hall Honorary] came out. Instead of leading a team of volunteers, I was leading a team of interns. It was definitely a lot of fun and I think I've seen that I lot of the stuff I've done here at First Street and through Residential Life comes out in my other work."
One of the constants throughout Tedeschi's time at Purdue has been his enthusiasm for sharing his love of motor sports with the residence hall community. Tedeschi, who has been racing since the age of four, became in involved in Grand Prix through McCutcheon Hall's racing team as a freshman. He later founded and served as director of First Street Towers' Titan Club Grand Prix team, also serving as the team's driver the last two years. He hopes to one day obtain a job in the motor sports field.  
In the meantime, Tedeschi looks forward to a busy 2019-20 year as RHA president and pursuing a Master of Science in Engineering Technology.
"The biggest thing is making sure we get our presence out there, making sure that all residents know that RHA is here for residents and that we can make a difference within their hall," says Tedeschi. "We want to make sure everyone feels comfortable in their space and if they have any issues that they feel RHA can address, that we're here for them. We also want to have fun while we're doing it."
Tedeschi and RHA plan to hit the ground running this fall with RHA Day, scheduled for August 25. Held on the Krach Leadership Center lawn, the event will prominently feature hall clubs and other UR organizations such as UR Global and UR Multicultural Connections as well as a carnival theme.  
Readers can stay up to date with RHA activities through the organization's Facebook, Twitter and Instagram pages.
---
Student Profile
Residents Share Their Stories in #urleapingforward Contest
University Residences invited students to share their on-campus living experiences in the #urleapingforward contest. Students could share videos, photos, gifs, blog posts and more via social media for the opportunity to win free housing and other prizes. Only students who are registered to live in University Residences next year were eligible to win. Posts were judged on creativity, originality and showcasing the theme of success in University Residences.
Darby Roberts won first place for sharing her thoughts on living in Purdue Village as a freshman, as well as sharing additional thoughts on her Purdue experience in a  blog post. The video Roberts created is shown below. She has been awarded free room for the Fall 2019 semester.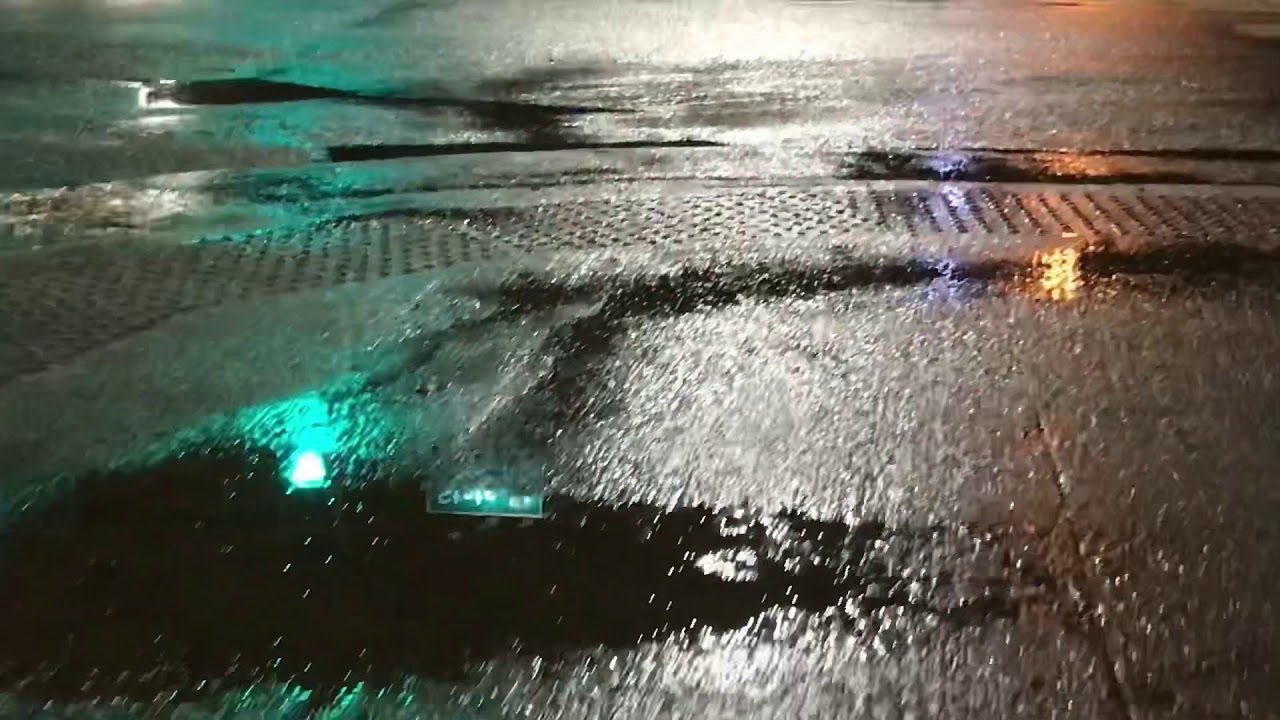 Yiyao (Iris) Zhang won second place by sharing a wealth of her experiences from McCutcheon Hall, University Residences Multicultural Connections and more. Zhang has been awarded a free meal plan for the Fall 2019 semester. 
Renae Goik shared her experiences from living in Windsor Halls to win third-place. She will receive dinner for two at the Sagamore Restaurant and two tickets to a Purdue Convocations event next year.