Harrison Hall
Harrison Hall is a part of the Legacy Lane Neighborhood
Welcome
The staff at Harrison Hall is looking forward to your arrival on campus and working with you throughout the academic year.  We are excited about the opportunity to provide a variety of social, educational and developmental experiences that will assist in your transition into college.  The administrative and hourly staff, two staff residents and 16 resident assistants in Harrison will prove to be great resources as you begin your college career.
Please enjoy your visit to our website and feel free to give our office a call at (765) 494-2640 with any questions you may have.  We are here to assist in your success!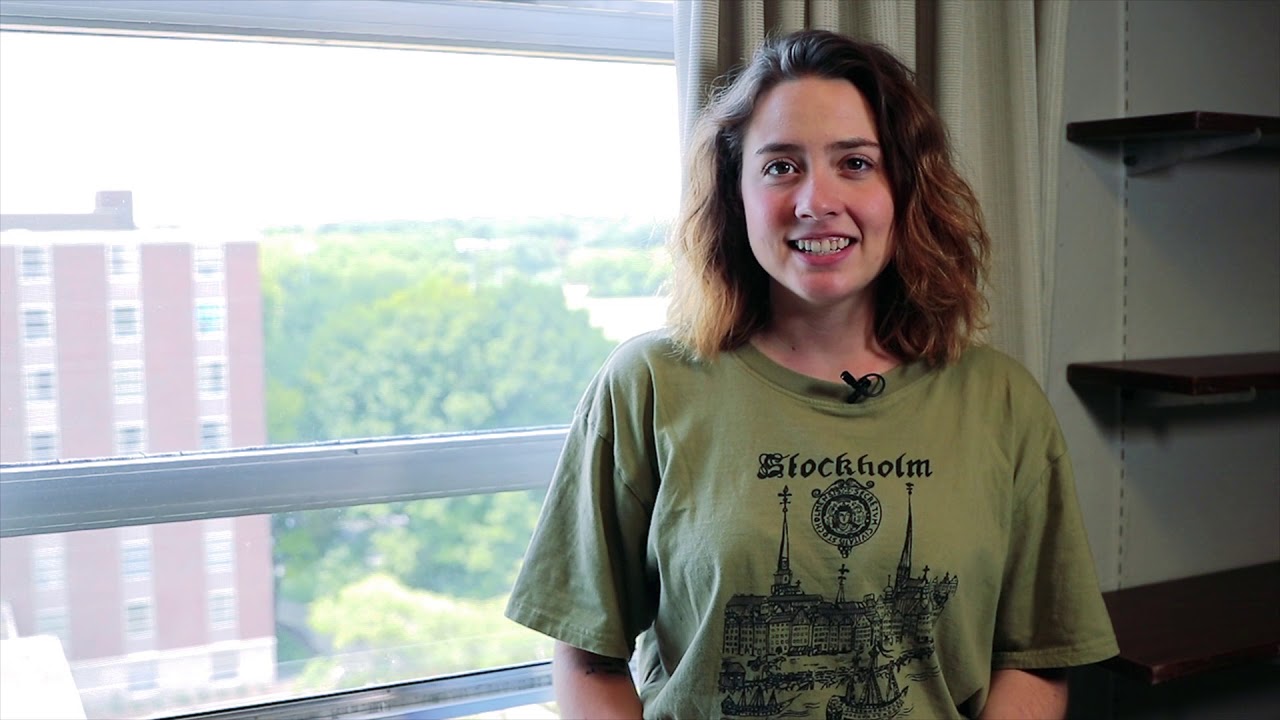 History
Named after Benjamin Harrison, the 23rd President of the United States, Harrison Hall opened in 1966. He was born on August 20, 1833. He was a student at Cary Farmer's College near Cincinnati and later at Miami University where he graduated from in 1852. After a course in law at Cincinnati he moved to Indianapolis, where he began the practice of law.
With the advent of the Civil War, he organized a regiment of volunteers of which he became the colonel. At the end of the war, he held the rank brevet brigadier general. He was elected to the United States Senate from Indiana in 1881. In 1888 he was elected President of the United States, but was defeated for re-election by Governor Grover Cleveland in 1892. After this election, Mr. Harrison returned to his law practice in Indianapolis.
Despite the high office he held and the many duties of a busy life, Mr. Harrison maintained his interest in youth and education. He served on the Board of Trustees of Purdue University from July 1895 to March 1901, and to this date is the most famous man to serve the University board. During his tenure as a trustee, Harrison gave the benefit of his vast experience in public life and world affairs. Mr. Harrison died in Indianapolis on March 13, 1901.