McCutcheon Hall
McCutcheon Hall is a part of the Legacy Lane Neighborhood
On behalf of the students and staff of McCutcheon Hall, welcome to our residential community! The McCutcheon Hall staff is focused on helping you make the transition to college successfully. Because we primarily house students new to the university, the McCutcheon Community is geared to assist you in navigating the myriad of challenges and opportunities that you will encounter as a first-year college student. Our staff is passionate about creating an environment that supports each resident while encouraging you to grow academically and socially. Please check out our website, and if you have any questions or would like more information, call, e-mail, or stop by the main office.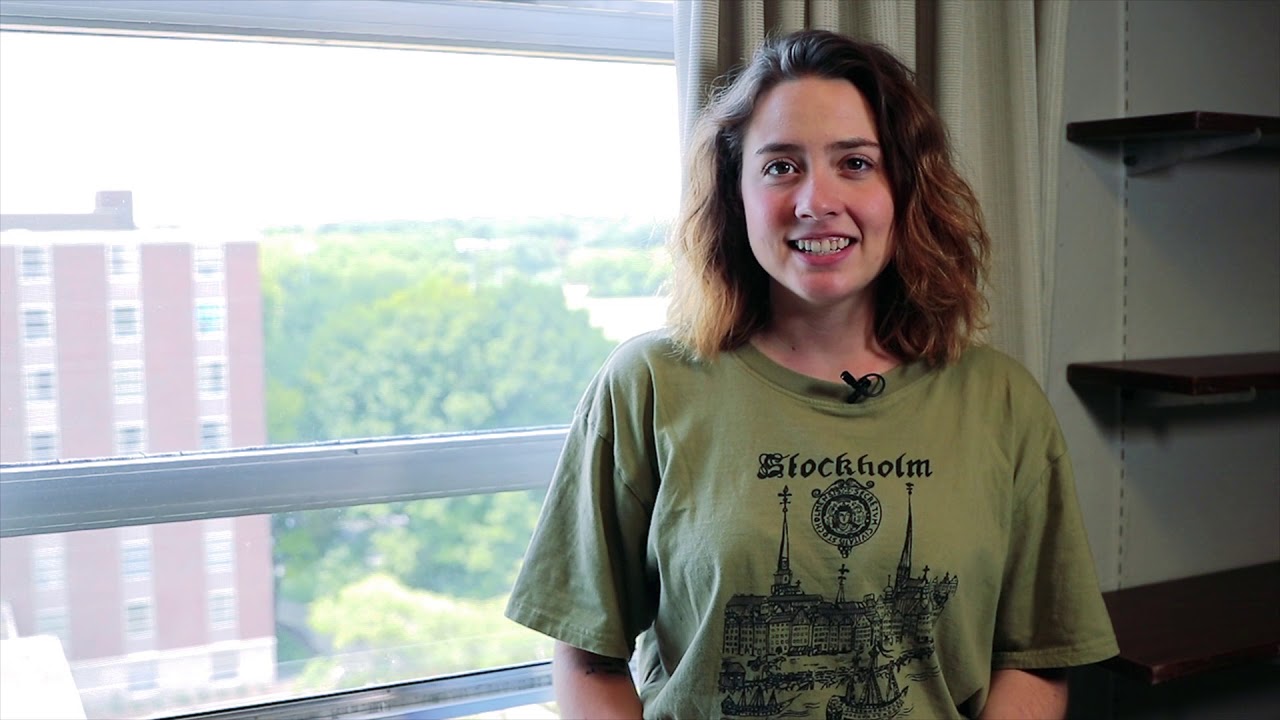 History
McCutcheon Hall opened in 1963 and was named for John T. McCutcheon, an editorial cartoonist for the Chicago Tribune. John T. McCutcheon was born on May 6, 1870, in Tippecanoe County, the home of Purdue University. His grandparents emigrated from Scotland, thus the McCutcheon Hall club name of the "Royal Highlanders", after the Scottish clans, was adopted.
John T. McCutcheon graduated from Purdue in 1889. He worked at two Chicago newspapers, joining the Tribune in 1903. He retired from the Tribune in 1946. He was a world traveler and served as a war correspondent at the Battle of Manila Bay in 1898, the Boer War in South Africa, and World War I. He received the Pulitzer Prize for cartoons in 1931.